EXPERT SERVICES
Put the quality of Vanderbilt to work with you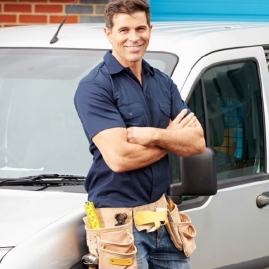 MAINTENANCE SERVICES
Call about after Sale Services Request both Corrective and Preventive Maintenance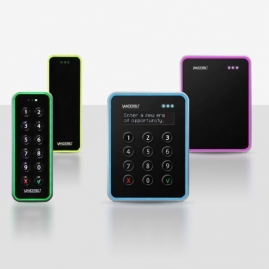 OPEN AND INTEGRATED
Open to Integration with Global Partner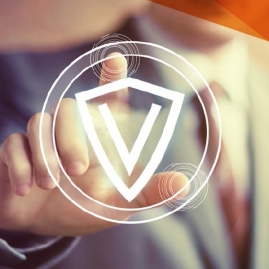 News and Events
Updated version of Access Control System software of SIEMENS's SiPass Integrated MP2.7 version that is the last version that more powerful/reliability/scalability that provides a very high
level of security and integrates access control, intrusion detection
and video surveillance into a single system.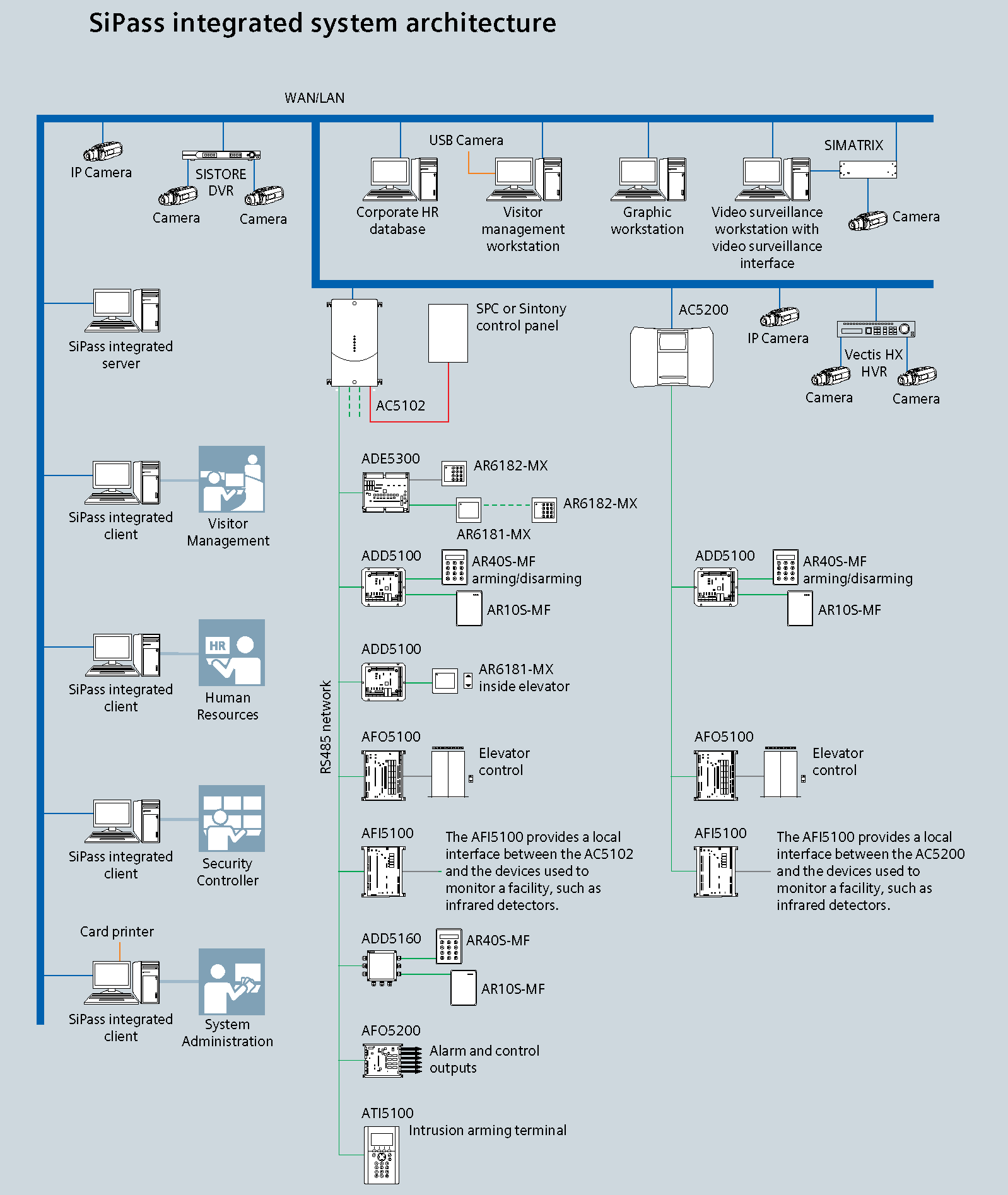 New Product
ACTpro (Economy Access Control)
• 60,000 Users
• Over 1,000 User Groups
• Timed Anti Passback
• Works with ACT Enterprise Software
• Muster Point
• Auto Discovery
• Integrated with CCTV, Fire Alarm, Burglar Alarm, Lift Control
• Networkable up to 4000 doors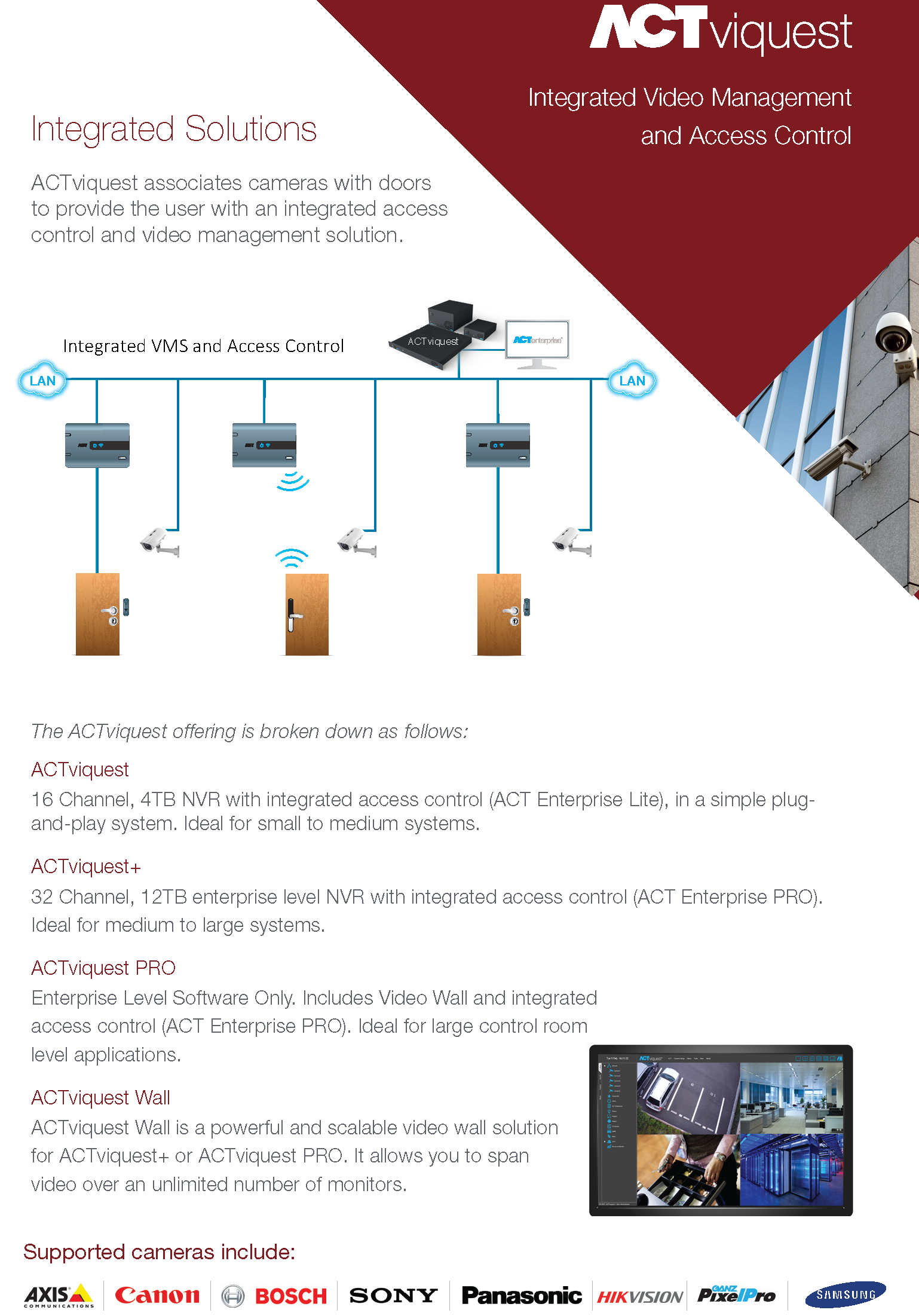 Global Integration Partners
Vanderbilt are committed to being adaptable and agile by offering customers fully integrated
solutions when needed. Here are some of our integration partners.